about me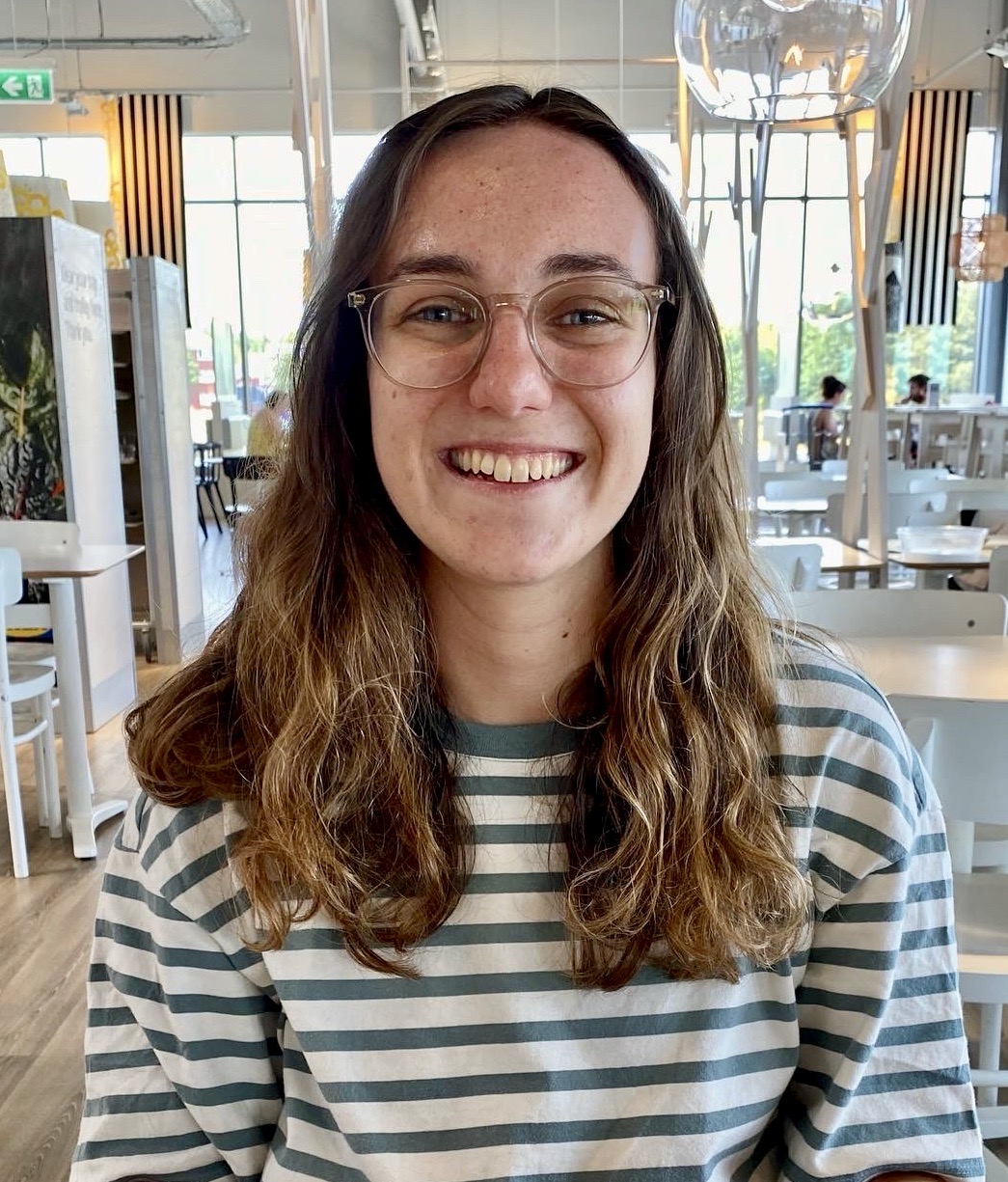 > print("hello world")
Hello and welcome to my little corner of the internet!
I am a first-year theoretical physics PhD student. My research is in the fields of quantum thermodynamics and open quantum systems, specifically looking at developing quantum spin dynamics equations.
I grew up in the South West of the UK and graduated with an integrated master's in physics from the University of Exeter in 2021. Since, I have been here pursuing a PhD with the Quantum Non-Equilibrium Group under the supervision of Prof. Janet Anders and Dr Simon Horsley.
Outside of the office, you can find me running, playing the guitar or walking my dog, Oslo.